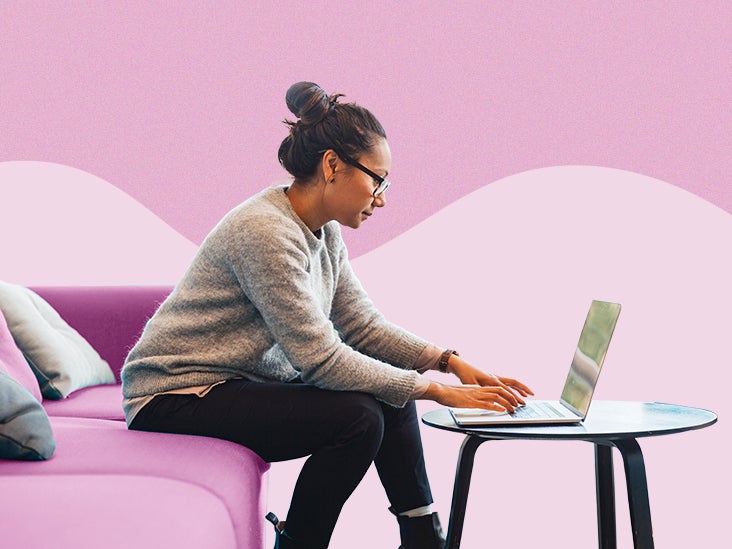 Since COVID-19 hit the world, online services have grown. Even though there have been a lot of negative things, we have also experienced positive ones. Virtual services have allowed social distancing, a protocol that was set to prevent the spread of the virus. One field that has not been left behind is mental health counseling. Video counselling has provided numerous benefits to those seeking mental wellness. https://energeticsinstitute.com.au/ has discussed these benefits.
The Basics
Video counselling and online therapy have become popular over the past few years, and this has brought about numerous benefits to clients. More counseling facilities are adopting this technology to offer convenient services and reach a wider audience. Depending on what you need, counseling happens in two ways.
Individual Counselling
If you want individual counselling, you will be called to confirm the session and make payments. It is like a one-on-one session, and just like group counseling, you don't need an app to access the services.
Group Counselling
If you are looking for counseling in domestic violence, anger management, substance abuse, or parenting, you can now access these services virtually. You only need to pay through your phone, and you are logged in. you don't need an app to access the services. The only thing you need is a few details about how to join the stream session. This meeting resembles an in-person one, only that you are accessing it from your phone or computer.
The Benefits of Video Counseling
Regardless of whether you want group or individual counseling, you will all reap similar benefits as follows.
Convenience
One big reason video counseling is becoming popular is because of its convenience. With the busy schedules, it has become hard for most people to create time for therapy. Video counseling provides an opportunity to attend the session irrespective of where you are. You do not have to drive to the facility for counseling. As long as you have an internet connection and a computer or smartphone, you are good to go. The choice is even better for people who live in the rural and do not own a car.
Consistency
Consistency is vital in counseling for the best results. Because of the busy schedules and other barriers, some people are not consistent with their sessions. Video counseling eliminates this problem and other inconveniences by ensuring people have a convenient way of attending the sessions. It eliminates travel costs, and people are now consistent in their appointments.
Confidence
Different counseling services still face stigma, and not many people are comfortable attending them. Video counseling is accessible from anywhere. That means you don't have to leave the safety of your home to go to the counselor's office. You can have a comfortable and relaxed session without worry what other people think about you. In short, video counseling improves confidence and keeps people at ease.
Conclusion
From the details above, it is clear that video counseling is beneficial. It has created a convenient way of attending counselling sessions by eliminating the time and cost of traveling for counseling. Furthermore, people are now comfortable attending the sessions without the fear of stigmatization.