[ad_1]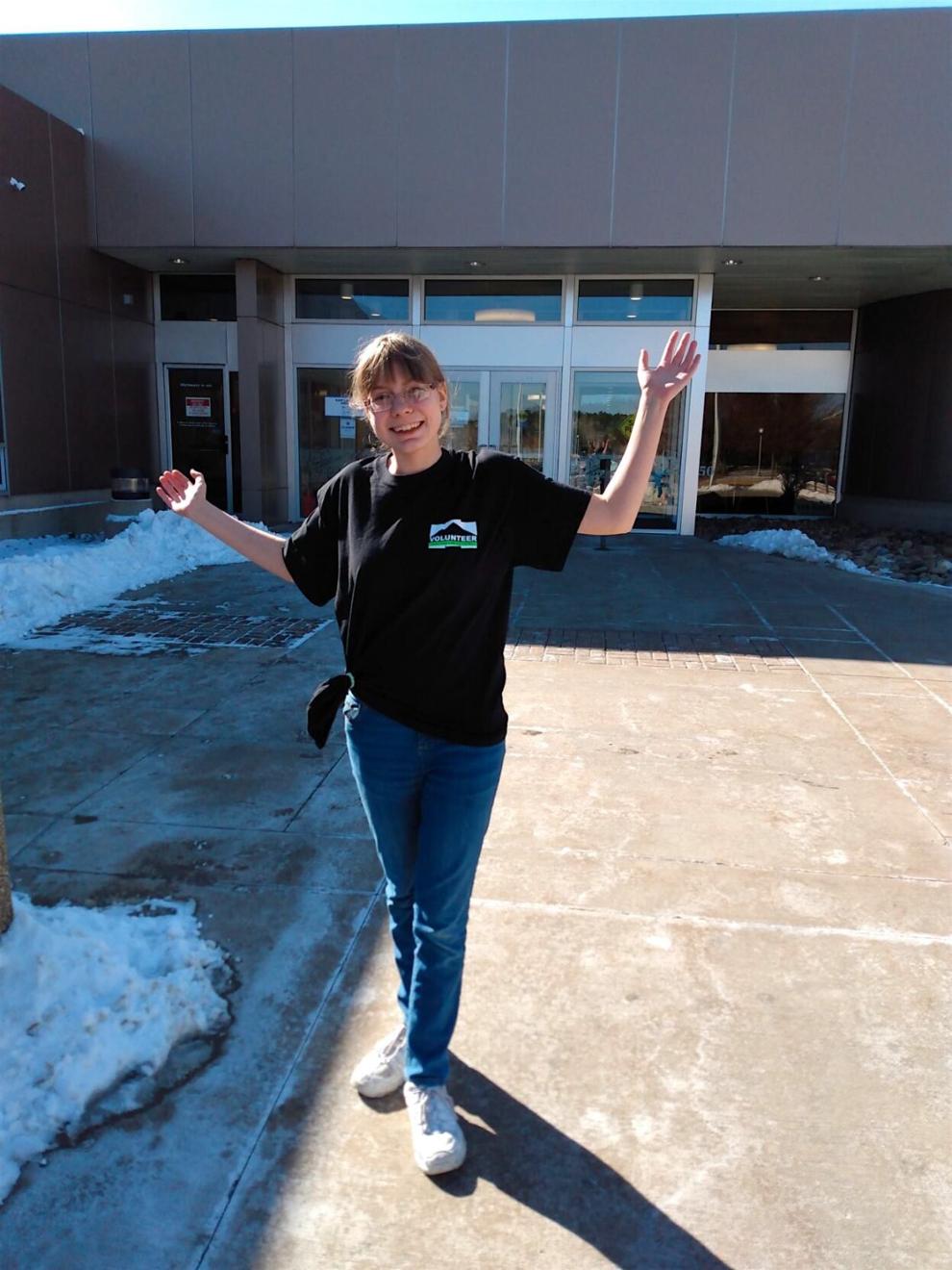 My parents were big readers. So, naturally I grew up being a reader also with a book constantly in hand. That meant near constant trips to the public library to exchange an exhausted pile of books for a fresh batch to read. For me, the library has been a lifelong resource that has only grown in importance as I've started my own family. Especially as a homeschool family. 
Our kids have been homeschooled since my oldest daughter was in second grade. One of the best perks of homeschooling your kids is that you're always learning new things. I always pick up something new, not just on how to be a better teacher for my kids, but I'm always learning a fun new fact or something new about the world every time I work to prepare the lessons for the year. The lesson planning and research to plan for the following school year is a process that would be much more difficult and expensive if it weren't for the resources of our Pikes Peak Library District. 
I typically start planning out the following grade year towards the end of the current school year. This includes a lot of digging into what materials and books will be required for the next school year. Then, I'll check PPLD's catalog to see if the books are available for check out and read them before I commit to purchasing them for the next school year. I've also enjoyed our library's deep collection of books on pedagogy and different learning styles and techniques. As someone with a teaching degree, I'm always looking for new ways to adapt my teaching styles to how they best learn. Having access to the resources of PPLD has made me a better teacher.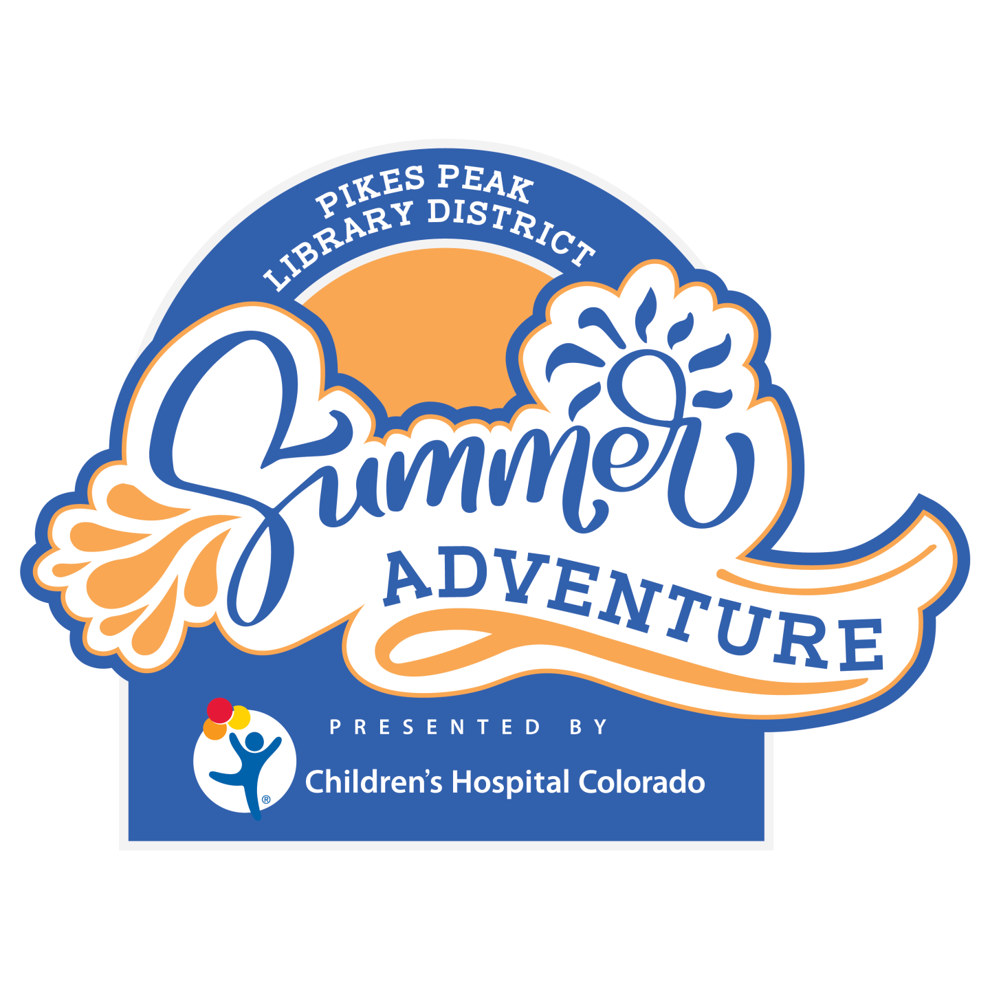 My daughter is following right in the family footsteps with her love of the library. Her favorite genre is fantasy. If your kid is a fellow fantasy lover, she strongly recommends Wings of Fire and she loves the library's collection of graphic novels. This will be her 10th year participating in PPLD's summer reading program, now known as Summer Adventure. Over the years, we would frequent the library a few times a week to check out a new stack of books for her and the rest of the family.  
One thing that's important to us is making sure our kids have plenty of social time. Sometimes this can be a bit tricky as a homeschool family. However, PPLD makes it a lot easier on us. We frequently take advantage of the free programs and classes the library offers throughout the year. Our kids have attended plenty of events for arts and science. They've even learned to sew in our libraries! I encourage anyone looking for summer activities for their kids and teens to check out PPLD's opportunities. I guarantee there will be something your family and kids will enjoy! 
The library has meant so much to my daughter that she now regularly volunteers at East Library. Once she aged out of the programs she participated in as a younger kid, she started to volunteer to help keep them running. When she graduates, she wants to become a librarian and sees these opportunities as a great way to get on–the–job experience so she can be ready to apply for a library job from day one. She really enjoys helping with the art program but has done everything from pulling holds to filling activity bags for children's programs. Whatever they ask her to do, she's eager to step in and help. It makes me proud to see her so enthusiastic about our library and wanting to give back through her own service.  
Our library takes on an even deeper sense of meaning with our middle son. When he was younger, I had a sense that something wasn't quite right. When we tried scheduling a medical assessment, we were told it would take six months to get an appointment. As a mom, I couldn't sit idly by for six months to learn if there was an issue that required special attention for him. I decided to start doing the research myself to see if I might be able to identify any challenges he might be experiencing and what kind of support I could start providing for him. My research led me to believe that he may be autistic. As a result, I then started using the library's collection to learn what type of environmental changes we could make and therapies we could start learning. Before we had our appointment, we were able to start establishing the infrastructure we would need to help our son. When we finally had our appointment, my research proved accurate, and he was identified as being autistic. Having access to PPLD's resources allowed me to be proactive in identifying exactly what we would need for our son from day one of his diagnosis. I will always be grateful for the wonderful resources and services provided by our public library system. 
PPLD is an incredible resource for our entire community. From the depth of their collections to the great programming, they're there to help people connect, learn, and find their place. Simply look at all the possibilities that kids and families can do as part of their Summer Adventure program. There's something for every type of family throughout the year, and I know homeschooling our kids would be a lot more difficult if it weren't for PPLD and everything it offers.  
I truly believe that establishing the library as a family experience to be passed down is one of the greatest gifts we can give our kids. It helps them develop into lifelong learners and provides them with a sense of wonderment and pride as they learn new skills or grow their reading skills. Whether you're a homeschool parent like me or not, I highly encourage parents and caregivers to get a library card and spend this summer break taking advantage of all that the library offers with your kids. You won't regret it! 
[ad_2]

Source link